When it comes to running an online business, one of the most important aspects of your brand identity is how you look. From having a logo that follows the most recent trends, from choosing the right Instagram filter for all your posts on the platform, using a beautiful, consistent design is of huge importance to all your followers, whether they're new leads or loyal customers. But just because it's important, that doesn't mean that you have to go into credit card debt to pay for the best designs.
There are lots of free design resources out there for your online business, and they'll make a huge difference to your dreams of success. Here they are:
1 Free online logo makers
When it comes to the image your customers identify you with, your logo is going to be the most important. It's the first thing they'll associate with your brand, whether they're coming across it on your website, at the end of an email newsletter, or on the app you've created for easy purchasing. That's why Apple's logo, the most valuable brand in the world is worth $104.3 billion, followed at $56.7 billion by Microsoft's.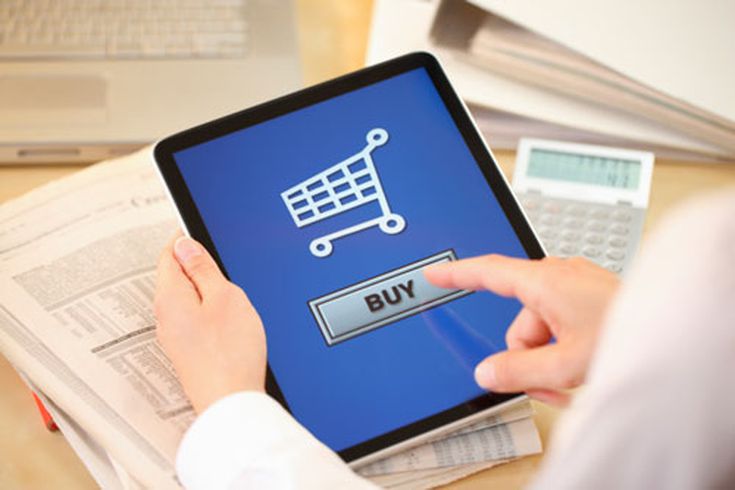 But just because the potential of a good logo is huge, that doesn't mean you have to shell out money to get something so valuable. Just check out Oberlo's free online logo maker tools to get started.
2 Website builders
Just because you want the best website ever, that doesn't mean that you have to take a course in HTML and create it from scratch. Website builders have become easy to use now, completely intuitive even to the most Internet-ignorant of us, and oftentimes provide great templates that seem as if they were designed specifically for your company. Considering that 70 percent of people don't trust poorly designed websites, this is a huge investment you have to make.
Luckily, that investment doesn't involve much money, and only some time, with website builders such as wix.com. Take a look at their online store templates page to learn more.
3 Image editors
Let's be real: unless you're running a photography business, chances are that your skills when it comes to taking pictures stop and start with taking that perfect selfie on a fun night out. Which might work for your fun bio picture on the 'about us' page of your site, but it isn't going to work so great on your Instagram page. And considering that Instagram now has 800 million monthly active users, with 500 million on there daily, it's worth taking the time to make your images better.
According to the Teamgate blog, you'll be able to "push your social presence to the next level with free image editing tools that will enable you to instantly create stunning visuals and professional-looking graphics to make your stories resonate"–with the best of these including PicMonkey, Pixlr, and Canva.
4 Free photos
Of course, no ecommerce site is complete without great photos. When it comes to your own products you're selling, you'll want pictures of those actual products–but when it comes to blog posts where you'll need to optimize images, or pictures to include on your associated social media platforms, you can get those pictures online. But it's not worth spending money on them, not when there are so many free stock photo sites out there.
According to HubSpot, "When people hear information, they're likely to remember only 10% of that information three days later. However, if a relevant image is paired with that same information, people retained 65% of the information three days later." With so many great free photo sites out there, check out the photography section of this article by Freelancer.
5 Free fonts
According to Maxx Design, "Unconsciously, the font can tell us so much about the businesses around us. The well-known statistic that we make up our minds about the people we meet in seven seconds is true of brands as well: we may just not be aware our brains are doing it!" So even though you're already focusing on perfecting your logo design, Instagram presence, and perfecting the content of your blog–you aren't going to get far if you don't pick the best font for your brand.
Luckily, there are some great resources out there for you. Check out 99Design's guide on how to pick the perfect font for your brand, and take a look too at this list of trendy, free fonts you can use for your ecommerce website.
As you can see, there are many free resources out there to help you design your online business's brand be the best it can be. It's all about knowing what your customers want to see, applying it to your site and all your social media platforms, and becoming the trusted brand that you know you've always been meant to be.
What free resources would you recommend to other online business leaders?